In the Beginning
G.J. Mecherle, a retired farmer and insurance employee, was struck with a simple idea. Insurance premiums aren't one-size-fits-all. Farmers should be charged a lower premium than city drivers because their risks weren't the same.
Mecherle's employer dismissed the idea. So, Mecherle quit and started his own company with the goal of giving farmers a fair and honest price for insurance.
State Farm, you could say, was founded on fairness.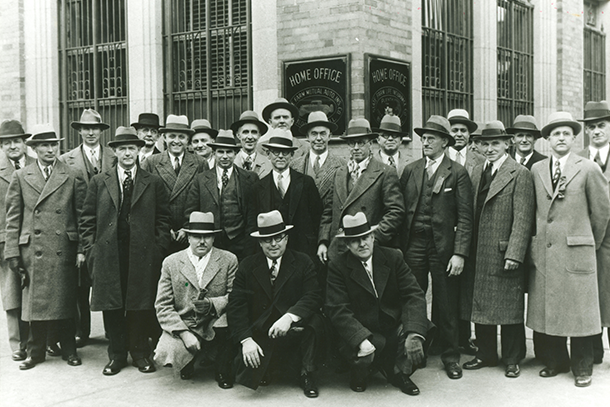 Farm Bureaus
It's tough to reach customers. So, Mecherle decided to meet farmers on their terms – in the farm bureau offices. Farmers regularly visited farm bureaus, and those farm bureaus basically became the first company agents.
As State Farm offered more products and services, State Farm embraced an agent office model. That meant dedicated, full-time State Farm agents helping customers find solutions to their needs.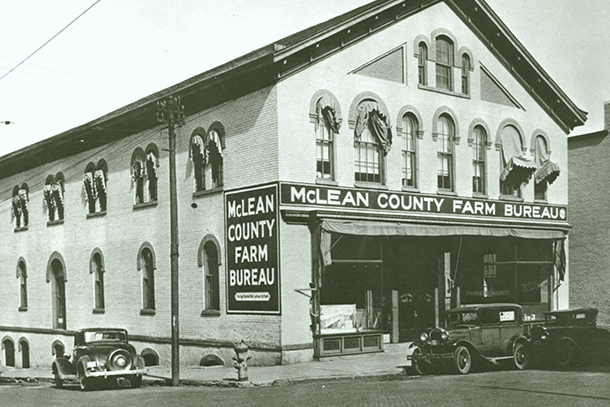 Life
Customers were so happy with products, service, and relationships with their agents that they wanted more from State Farm. So, in 1929, State Farm started offering life insurance. The Life Company issued 2,000 policies in its first year. As of 2019, six of those original policies were still in force.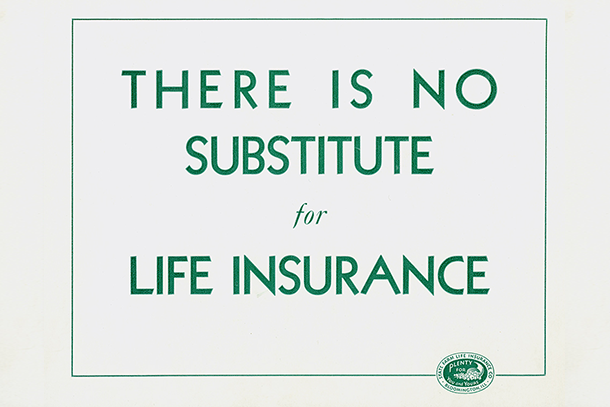 Fire
The State Farm Fire Company started in 1935. In the 1940s, State Farm Fire Company began providing basic policies on dwellings to protect against fire, wind, hail, lightning, and theft. Customers had to purchase a separate policy for each peril. In 1956, State Farm designed a new, simplified product to cover all perils under one policy.
Today, it is known as a homeowners policy. In less than 10 years, State Farm Fire became the No. 1 homeowners insurance provider in the nation, and it remains No. 1 to this day.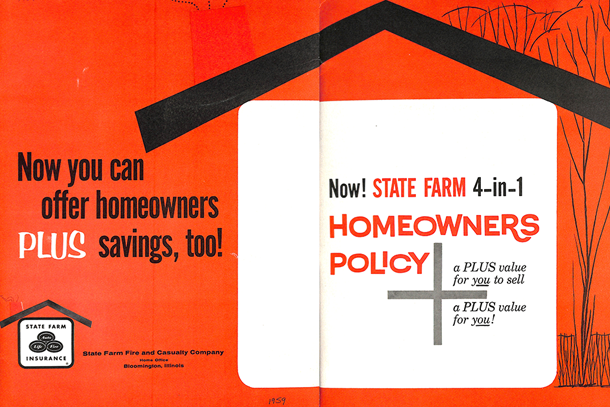 Helping Customers
Innovations improve traditional services.
Financial Services
State Farm partners with industry leaders to offer a broad range of financial services to help meet customers' changing needs. Financial services include banking, mutual funds, annuities, education savings, estate planning and retirement planning. When customers work with a registered representative agent, they can learn more about options and investments to help realize their future dreams.
Relationships
Alliances are part of the State Farm strategy to meet customer needs uncovered during a Simple Conversation, even when State Farm-branded products are not available, enabling agents to help more people in more ways. We select best-in-class companies and products for alliance relationships to ensure customers continue to receive the experience they expect from State Farm.
Technology
In 2017, the State Farm mobile app simplified how customers get quotes and submit claims. That same year, State Farm also launched HiRoad Assurance Company as an affiliate in Rhode Island. HiRoad reaches millennial customers who want to be rewarded for making better choices, starting with their driving.